Storage of your web, mobile and video content in the heart of our CDN brings serious performance benefits.

PUSHR CDN operates RAID10-protected high speed storage arrays which can host your content to improve cache miss performance, minimise the administration burden and bring considerable cost savings to your business, at $2.5/100GB per month.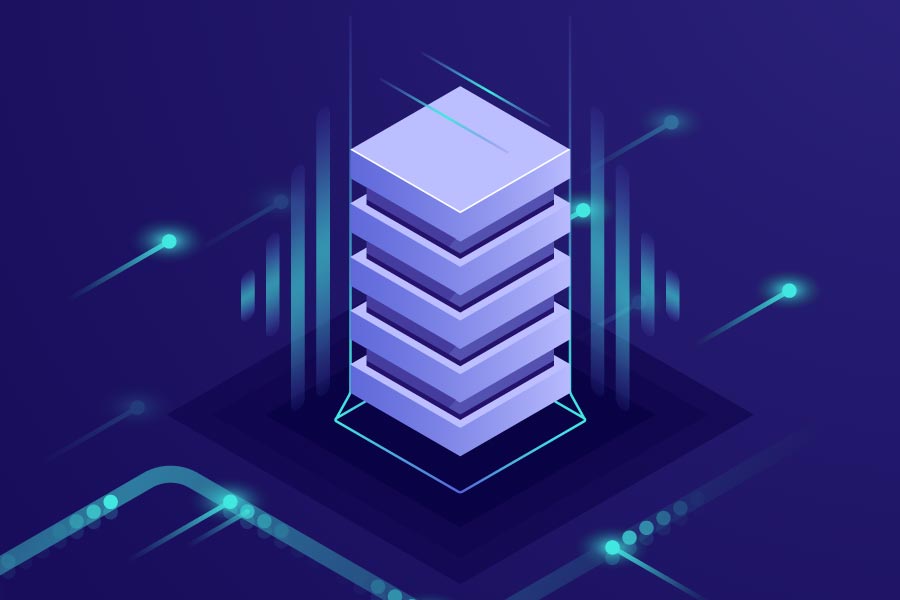 FTP and API
Our CDN Storage supports file operations via FTP and API, allowing you to integrate and automate content upload, directory creation, directory listing and file deletion.
Faster cache fill operations
Instead of making requests to your backends, our edge servers request the content from storage servers inside the CDN, which greatly acellerates the cache filling process and minimises potential connectivity issues.
Scale as you grow
Sold at 100GB increments, with support for up to 10TB per account, and higher allocations available on demand, you can upgrade and downgrade your storage space on the fly to ensure you are always billed for what you use.
50GB for free
50GB of CDN Storage are available to your account and all zones in it for free, forever. Once you need more, just add more. Paid storage space is added to your account's free space. Traffic between you and the storage, as well as between the storage and the edge network is free.