Referrer Blocking
This feature allows you to block visitors based on the website that they come from.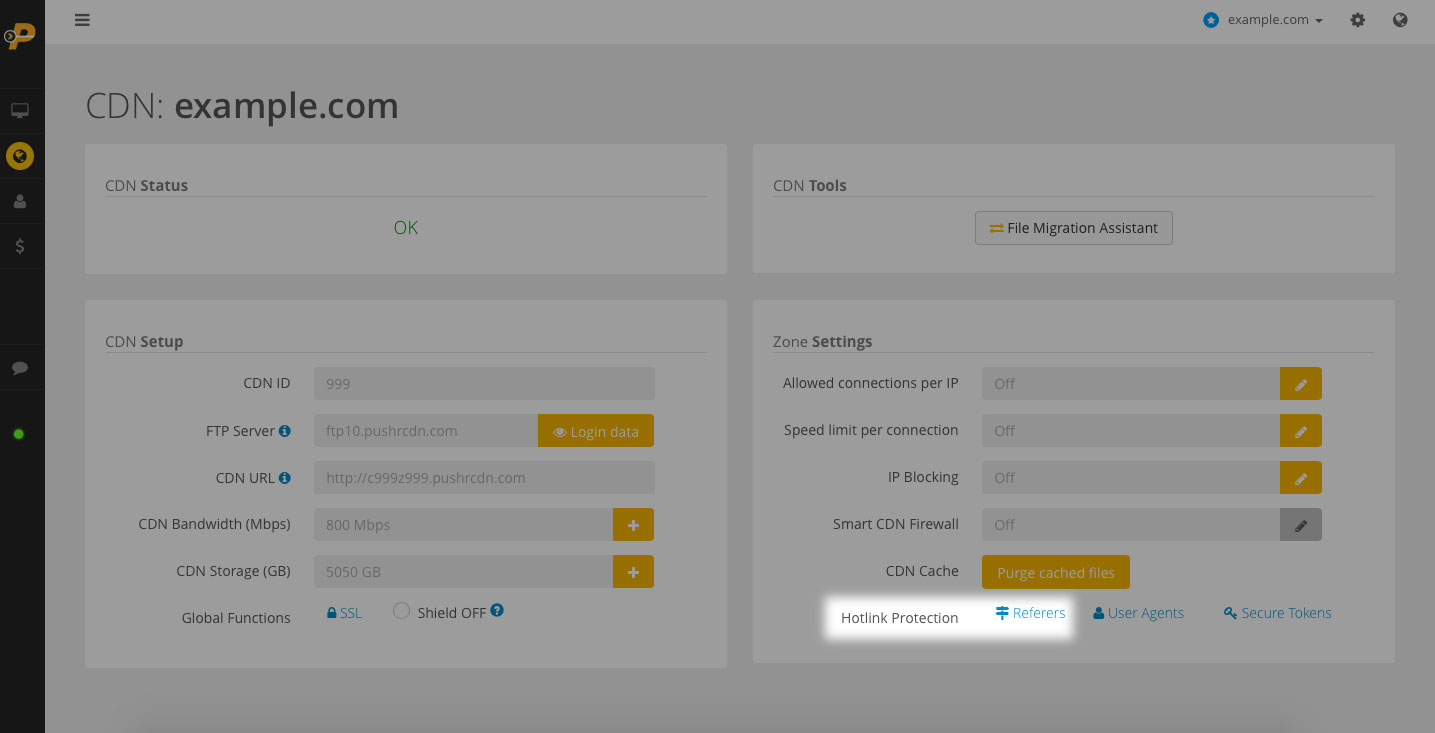 Referrers must be listed one per line, without http(s):// and with no trailing slash
Apart from blocking specific referrers, you can also block visitors that don't send any information about the website they come from. To do this, use the Block Empty Referrer toggle below the referrer text area.