Ingest, transcode and deliver live broadcasts to your viewers without hiccups and interruptions.

With adaptive HLS output and carefully tuned encoding presets, PUSHR's Live Streaming CDN will deliver your content to any device, including Web browsers, Smart TVs and Mobile devices.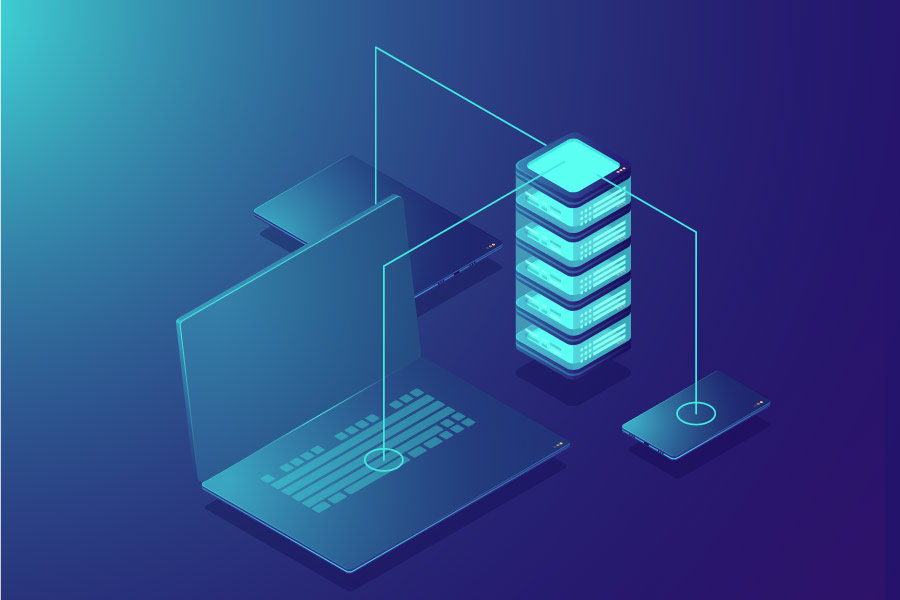 Adaptive HLS
During ingestion of your stream, our video transcoders can produce up to 6 simultaneous outputs ranging from 360p to 1080p, ensuring maximum device compatibility and smooth viewing experience.
Automatic Quality Selection
Adaptive bitrate (ABR) HLS output of your live streams allows the device of the viewer to switch between available resolutions based on it's video playback abilities and the available bandwidth. Switching is smooth and ensures reliable and continuous playback without interruptions.
Live Stream Protection
Secure tokens and domain locks protect your live streams from unauthorised access, hot linking and sharing.
Highly Scalable
Built to scale, PUSHR CDN is capable of absorbing bandwidth peaks and spikes without stream interruptions, making it easy to deliver your live content to 1000s of viewers simultaneously.