Automatically optimise your video content for playback on the web, on mobile devices and Smart TVs.

PUSHR CDN provides fully managed dedicated encoding servers, integrated directly in your Cloud CDN Storage, capable of producing an unlimited number of resolutions and formats for each uploaded video at a flat monthly fee.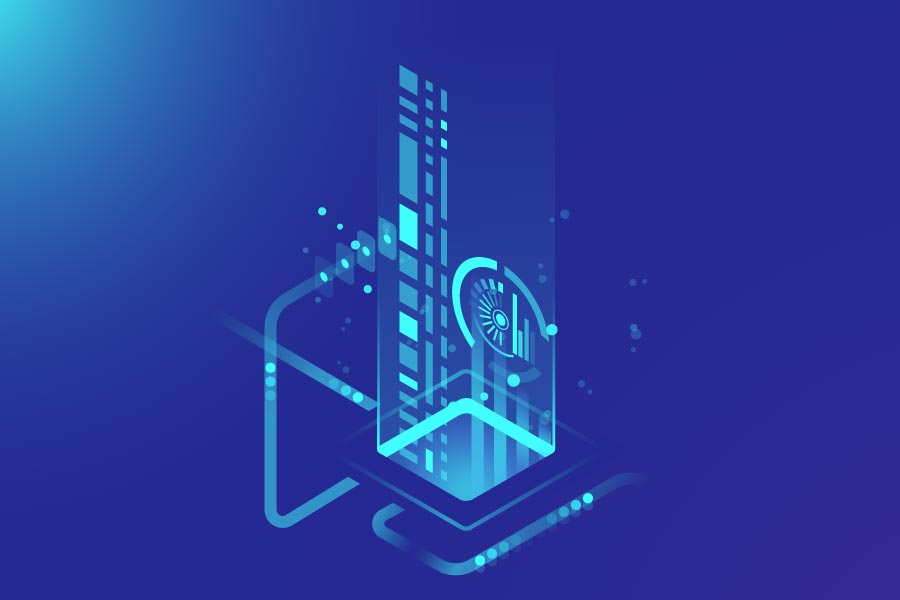 Unlimited
Integrated transcoders are billed by their CPU power and start at $49/m. They have no limit on the number of transcoding tasks. The only difference between them is their encoding speed.
Fully automated
All videos uploaded to a designated folder in your Cloud CDN Storage are sent for transcoding automatically, based on your desired output presets. The produced versions are then returned to your storage using a predefined directory structure and are available for delivery via our CDN.
Thumbnail generation
Both image and video thumbnails can be prepeared for each uploaded video in various resolutions.
Video processing
PUSHR CDN supports automatic watermarking of your videos, as well as video cutting and splitting for preparation of trailers and previews of the content.