Tuned for high-throughput, PUSHR CDN's network serves your videos to your audience without buffering or playback interruptions and provides a smooth streaming experience.

Pseudo streaming capabilities allow your video on demand to be delivered via our CDN in chunks to ensure fast start while saving bandwidth.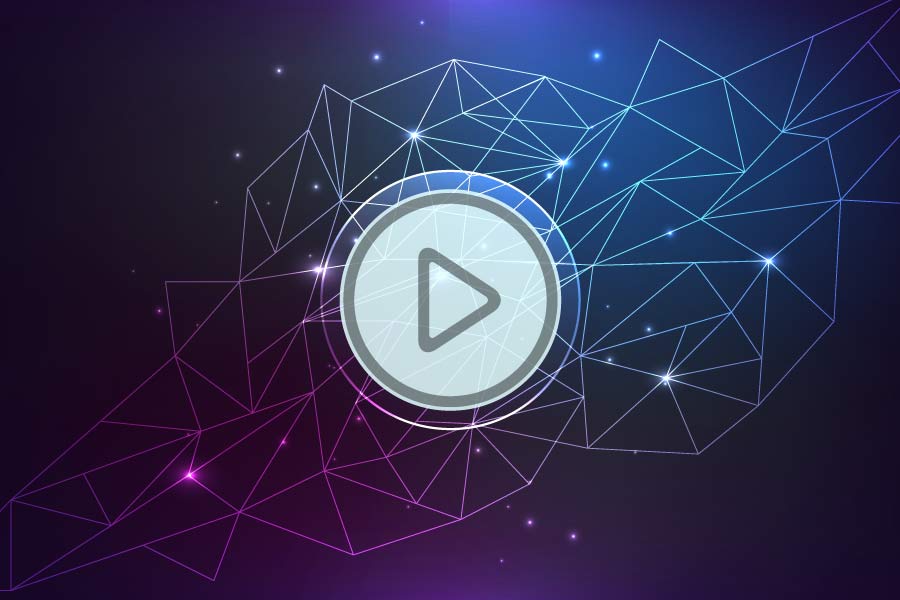 MP4 & HLS
PUSHR CDN supports both traditional progressive playback, as well as adaptive bitrate delivery of your videos for excellent experience on mobile devices with slower connections.
Instant Seeking
With SSD & NVMe disk drives, dedicated edge cache and multi-gigabit uplinks, our edge network responds instantly to video seeking requests.
Content Protection
Secure tokens, IP blocking, domain lock and the ability to control access to your video content based on user agent stings and referers helps you minimise hot linking and content theft.
Push and Pull Capabilities
You can elect to use your own storage and let PUSHR CDN pull, cache and serve your VOD content, or you can store it all directly inside our network for superior performance and reliability. Our CDN Cloud Storage is fully managed and integrated in the heart of our CDN and comes at a cost-effectvice flat price of $2.5/100GB per month.